Welcome to the plastic surgery clinic in the city center of Opole on Łangowskiego 2/1 Street
Bank account number: PL 05 1140 2017 0000 4502 0556 9183
SWIFT: BREXPLPWMBK
To book an appointment please call under given numbers:
+48 505 221 035
+48 77 442 55 39
Please also check whether the clinic is available for you in a chosen date.
During the appointment dr Czopkiewicz will tell you how to prepare for a surgery will present a preferable way of treatment. You will be also informed about any potential post-operative risks and constraints. The date of surgery will be scheduled as well. The plastic surgeon will provide you with any potential detailed recommendations and contraindications such as proper diet shortly before the treatment, how to prepare for hospitalization or how to organise care of third person after leaving the clinic.
Shortly after surgery but before leaving the clinic, you will get to know about how to proceed during convalescence phase.
There will be also scheduled next appointments' terms, for instance to take off bandages or control appointments. In any time you have a possibility to contact with us via e-mail and set additional questions. Our role is to take care of your health and broaden knowledge about provided therapies and treatments.
Feel free to contact us.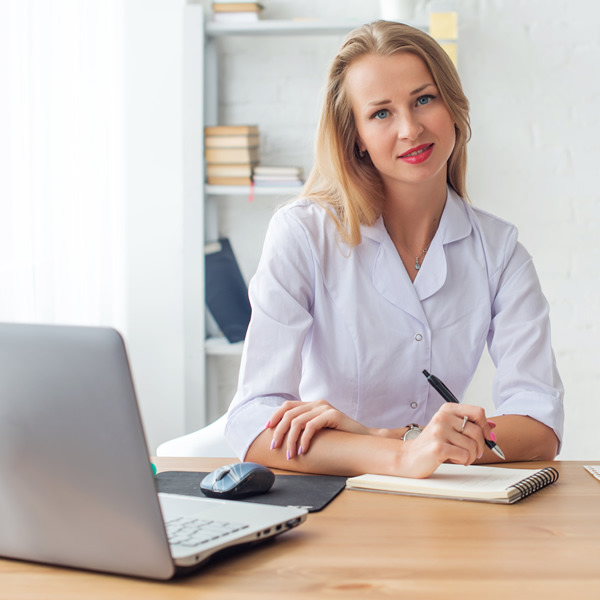 If you have any question or comment please do not hesitate to contact us